Bard's Freaky Faces
Freaky Freaky
True beauty is always deep under the skin. A playful exploration of face parts from CelebA dataset and misuse of AI technology. 50 faces crudely drawn by Bård Ionson with AI GAN processing filling in the details.
Freaky Projects
The Freaky family

Bard's Freaky Faces
The original Freaky Faces on OpenSea. Created at the request of Pindar Van Arman


Freaky Faces TripPin
Freaky Faces take on strawberry fields forever and lucy in the sky with diamonds

Future
Where will the Freaky Faces go next?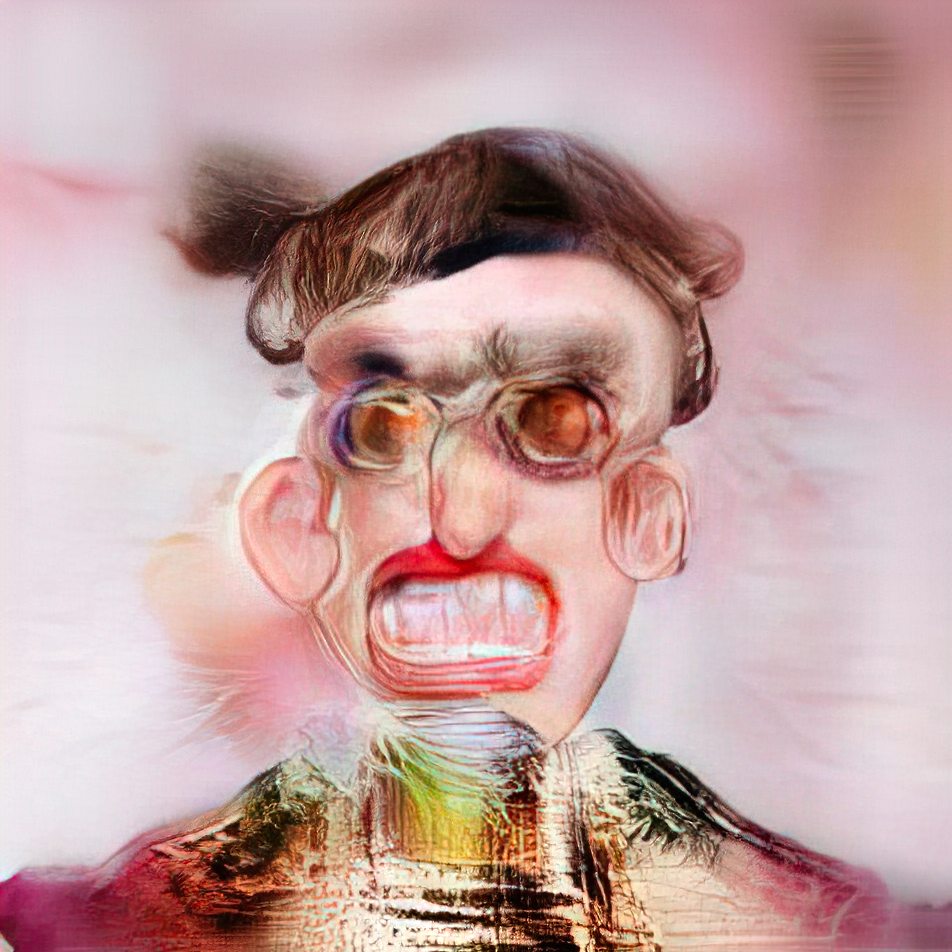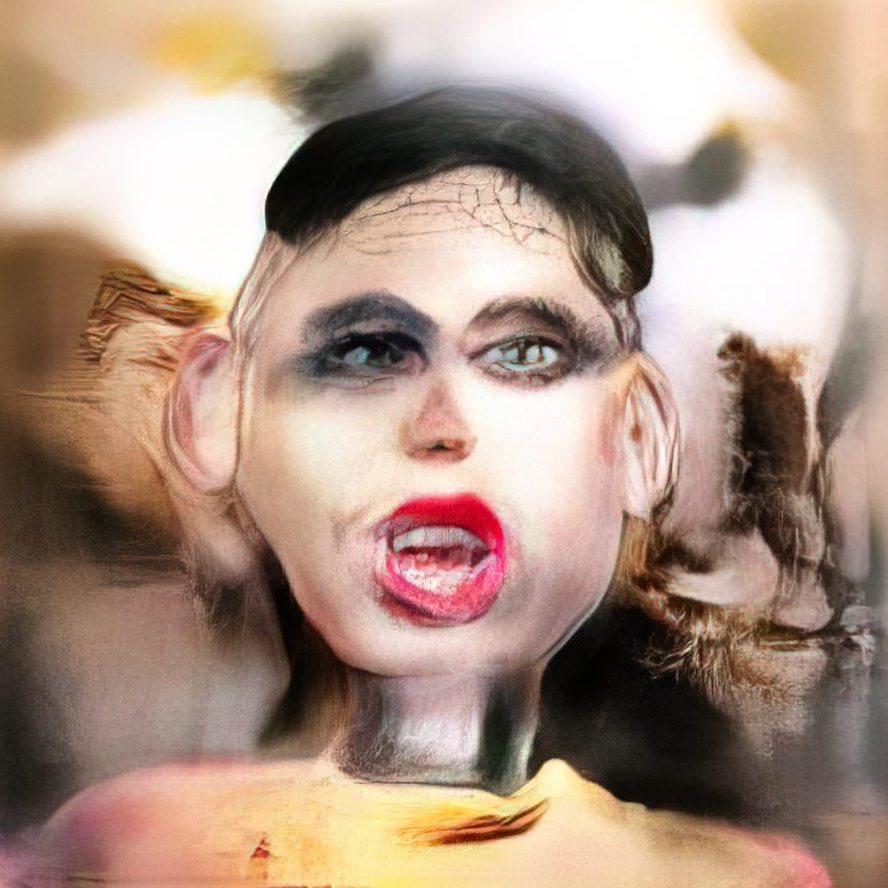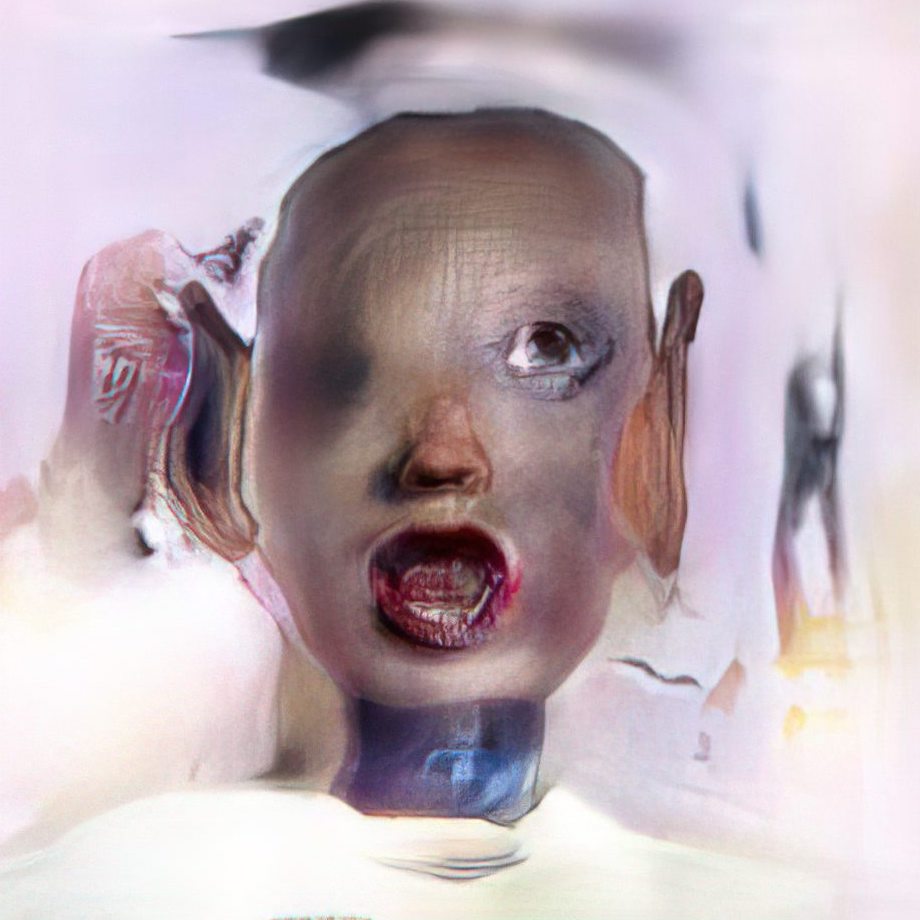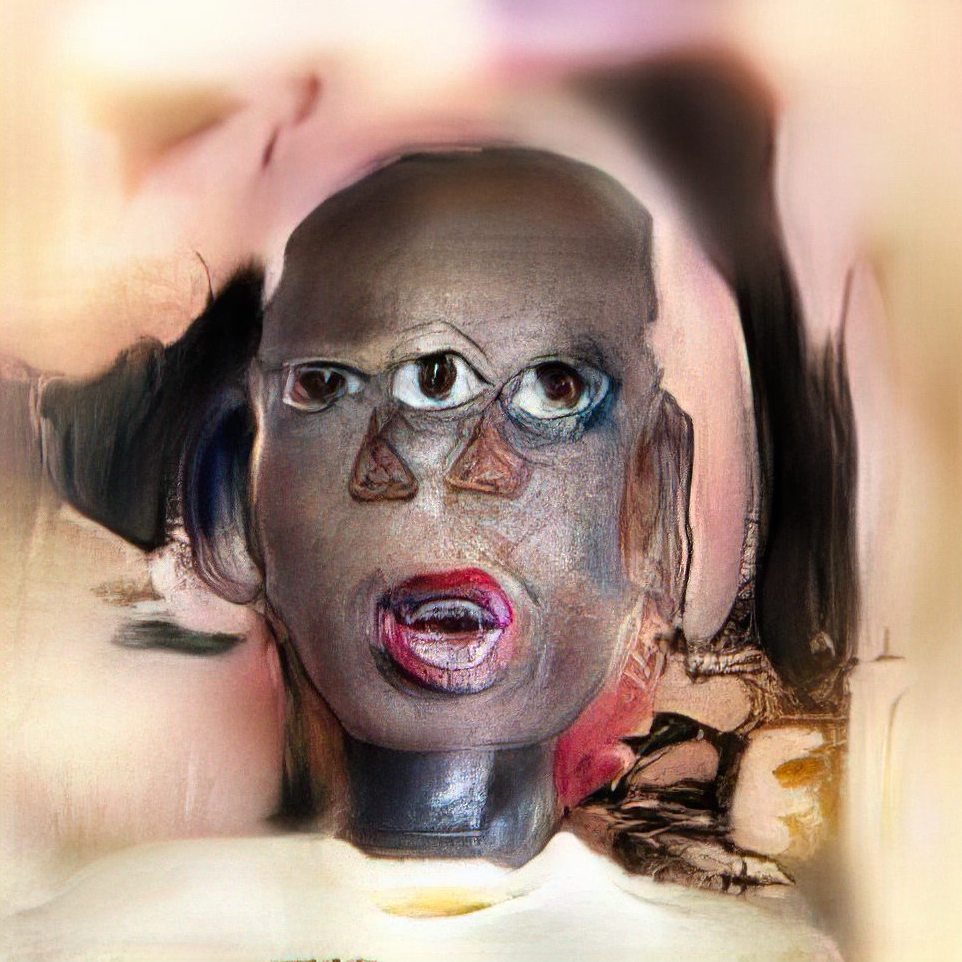 DO YOU WANT TO contact freaky Faces?
ABOUT ME
I am Bård Ionson creating art since 2012 when Nam June Paik spoke to me through his installation called Internet Dweller. "You art an artist." I began learning and creating.
In 2018 SuperRare accepted me to display art on their platform. The story continues with Freaky Faces.
SEND ME A MESSAGE!
Kale chips knausgaard mustache blog fashion axe selfies salvia. Gluten-free post-ironic deep v typewriter. Cloud bread flannel poke, flexitarian vinyl iPhone church-key shaman williamsburg kitsch beard. Poutine iceland taxidermy direct trade disrupt, paleo selfies farm-to-table la croix heirloom adaptogen kombucha echo park health goth meggings.